Have a design in mind?
Send us a picture, drawings or even a sketch on a napkin and we'll bring it to life.
This is how it works...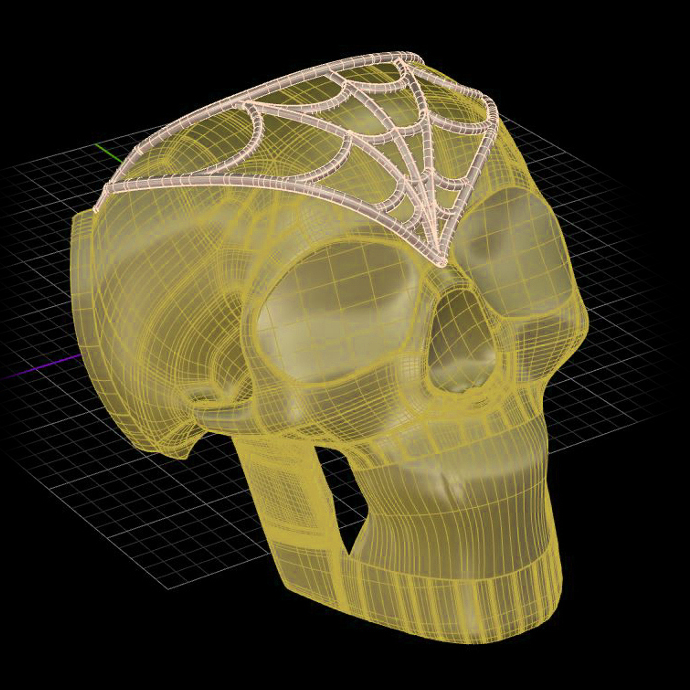 CAD Modeling + Rendering
After we receive your request, we take a technical approach on creating custom designs using the latest CAD/CAM technology.
We will build a 3D model with great detail  from all angles. Your new design will have the accuracy and quality of a masterpiece.
3D renderings and screen-shots of the piece will be sent for your approval before moving onto the prototyping stage.
3D Printing / Wax Carving
Once the 3D model is approved, we will then proceed to create the wax model. 
At Twisted Love we own and operate the most advanced and precise CAM equipment.
Based on the complexity of the design, we will decide to either mill or 3D print your model in order to achieve the most desirable results.
When CAD/CAM technology is not the right approach, our master hand carving specialists will do the job!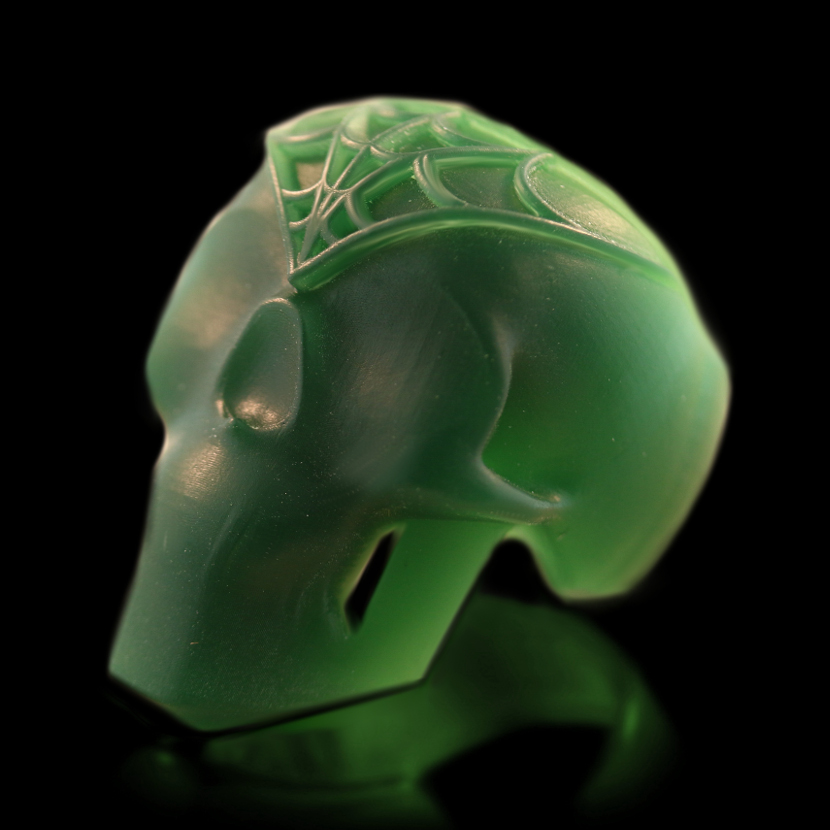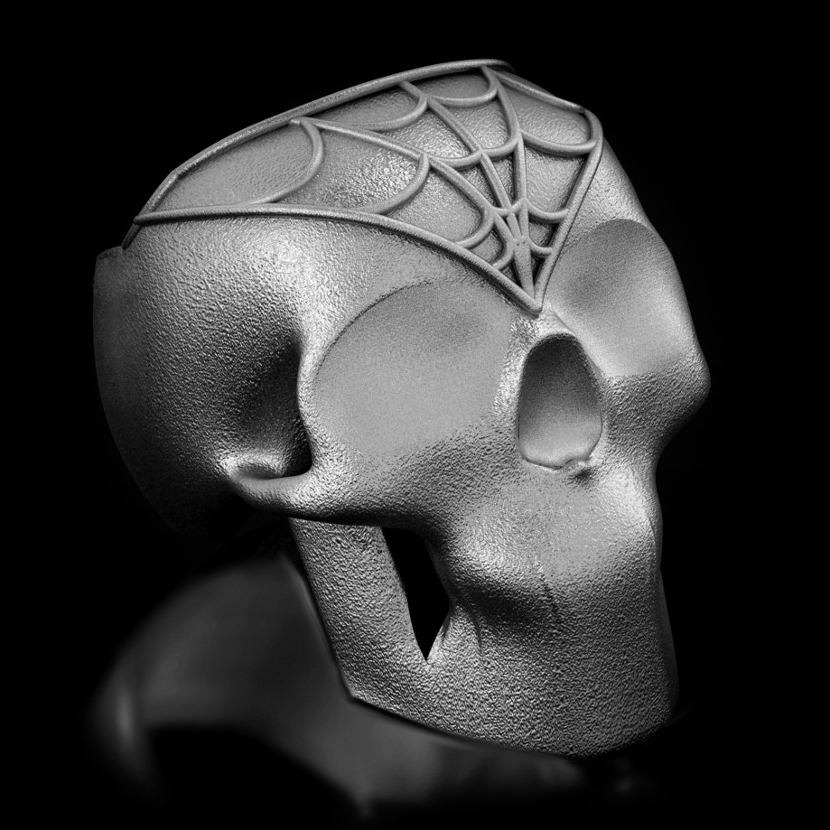 Casting 
Casting involves pouring liquid metal into a mold which contains your wax model and then allowing it to cool and solidify.
Our casting house has mastered this art for decades. Whether you are working in brass, silver or even gold the results are always outstanding. All of our metals are 100% recycled and we always keep ethical and conscious practices in place. 
Finishing
This is the fun part; getting to show off our crafty skills while putting on the finishing touches.
 
Right after your masterpiece comes to life, it is inspected and ready for delivery.
We hope you enjoy wearing it as much as we enjoyed making it!